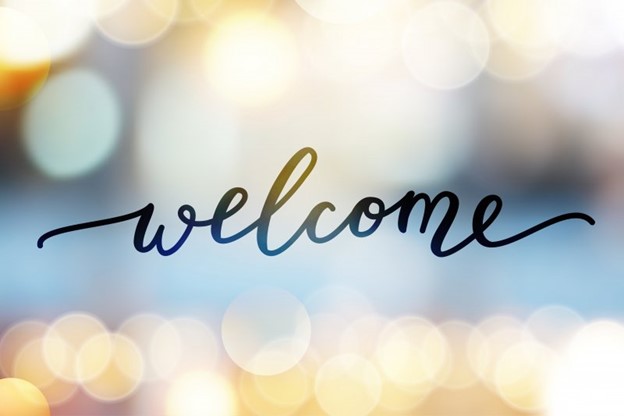 With technology progressing each day and the world of dentistry rapidly advancing, it's more important than ever to have a reliable place to turn regarding what's best for your oral health. This is what inspired us to start this blog! Whether you are a new visitor or a long-time patient, we look forward to using this platform to cover dental trends, popular treatments, team updates, and more. Month after month, we hope you find this content informative, educational, and, above all, interesting. Since there is no better place to start than the beginning, keep reading to learn more about Dr. Burton and what makes Magnolia Family Dentistry different.
Meet Our South Austin Dentist, Dr. Burton
From a young age, Dr. Molly Burton excelled at art and science. When she realized dentistry combined these two passions, she decided to earn her dental doctorate at the University of Louisville! Ever since, she has happily spent her days crafting custom treatment plans that benefit the look and function of each patient's smile. She firmly believes that listening is the key to effective dental care, which is why she takes the time to truly get to know everyone in her treatment chair. Plus, to provide them with the world-class dentistry they deserve, she continues to undergo additional training, including Kois courses in Seattle. In short, Dr. Burton is a down-to-earth, skilled, trustworthy dentist who is focused on one thing: providing you with the healthy, happy, beautiful smile you deserve.
Why Magnolia Family Dentistry Is Different
In a great city like Austin, there are countless dental practices nearby. So, what makes Magnolia Family Dentistry different? To start, Dr. Burton and our team are interested in building genuine relationships. That means listening to your dental needs, working with you on your smile goals, and never rushing you in and out of the treatment chair. We also provide a comprehensive array of services in-house, from routine preventive care and emergency treatment to sedation dentistry. As a result, you can turn to the same familiar team time and time again for all of your smile-related needs. Lastly, we utilize the latest dental technology, offer multiple payment solutions, and are dedicated to patient safety. That way, you can have the safe, stress-free, enjoyable dental experience you deserve.
We Look Forward to Serving You!
Now that you know a little more about us, we'd love to hear from you! Our friendly team is here to answer any questions you have about dental treatments, payment options, or simply becoming a new patient – just visit our website or give us a call at 512-441-2098! Otherwise, you can keep checking back here as we continue to update this blog with information on everything from dental trends to popular treatments.