Veneers – Austin, TX
Dramatically Transform Your Smile
While watching a red-carpet event, you probably admire the beautiful smiles your favorite celebrities have. Do you ever wish your pearly whites were as flawless as theirs? Here's some good news for you – you can easily accomplish that with veneers in Austin! Dr. Burton can transform your grin into one that'll make you feel like a star with this cosmetic service. To find out if this option is right for you, continue reading or give our office a call today!
What are Dental Veneers?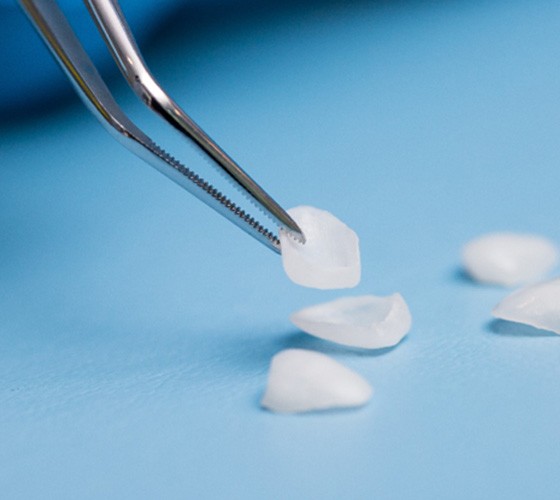 Veneers are ultra-thin sheaths of dental-grade porcelain that are attached to the front-facing portions of teeth using dental cement. Each custom-made shell is designed to mask almost any dental imperfection, including staining, discoloration, chips, cracks, gaps, and misalignment. Because the material is stain-resistant, you can enjoy a bright smile for years to come! In fact, your result can easily last well over a decade with proper care and maintenance.
The Process of Getting Veneers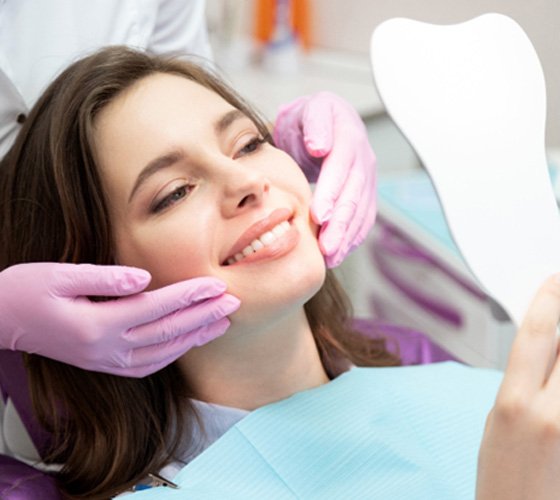 The first step on your journey towards a new and improved smile is a consultation with Dr. Burton. During your visit, she'll assess your oral health and inquire about your goals to determine whether or not this option is right for you. Afterward, you'll be scheduled for the first phase of treatment.
In preparation for veneer placement, your teeth will be cleaned, and a small amount of enamel will be removed to ensure the restorations sit properly against the teeth. Digital impressions of your mouth are taken and sent to a trusted dental laboratory for the creation of your final veneers. There, it will take the technicians a few weeks to ensure your veneers are the right size, shape, and color.
Once we get your permanent veneers, you'll return to the office to have them placed. We'll permanently bond each shell to your teeth and polish your smile when we're done. You'll be ready to flash your stunning new grin that very same day!
The Benefits of Veneers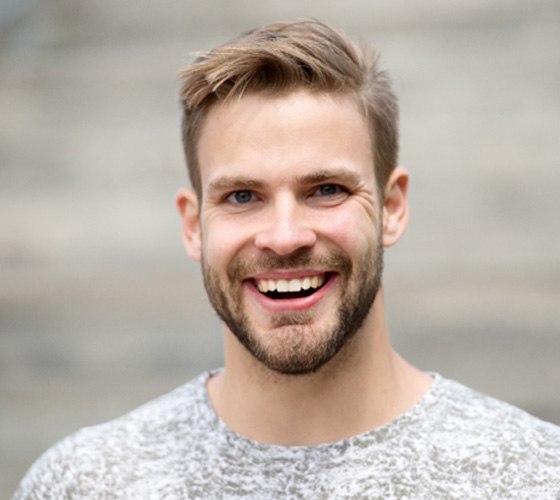 Because of its many incredible benefits, it's easy to why veneers in Austin are a popular cosmetic treatment. Some of those advantages include:
Fast and natural-looking results
Transformation in as little as two appointments
Minimally invasive treatment
Improvement in the color, size, shape, and proportion
Durable and long-term solution