Trusted Dentist – Austin, TX
Get to Know
Dr. Molly Burton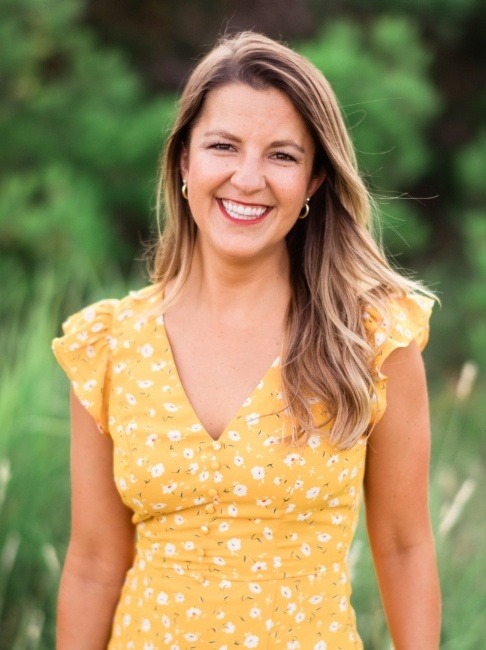 For over ten years, Dr. Burton has been dedicated to going the extra mile for patients in search of a healthier, more confident smile. She'll work with you closely to create a personalized treatment plan while also taking the time to learn more about you on an individual level – you'll never feel rushed in her dental chair! If you'd like to learn more about her too, just keep reading below, or contact Magnolia Family Dentistry of Austin today to schedule an in-person visit.
Why Did You Decide to Become a Dentist?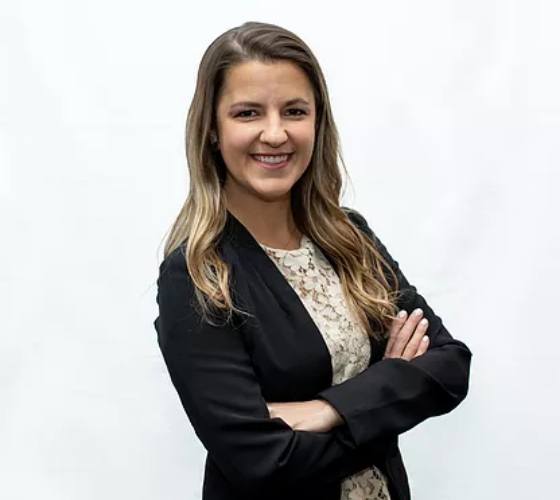 Ever since she can remember, Dr Burton has loved working with her hands and creating art. She also discovered through her years of school that she really enjoys science a lot as well. Its systematic, practical nature was appealing to her as well as the many applications it has in everyday life. When it comes down to it, dentistry is the perfect blend of the artistic and scientific worlds. Every day at the dental office, she gets to create a true piece of artwork that will be featured in someone's smile for years to come!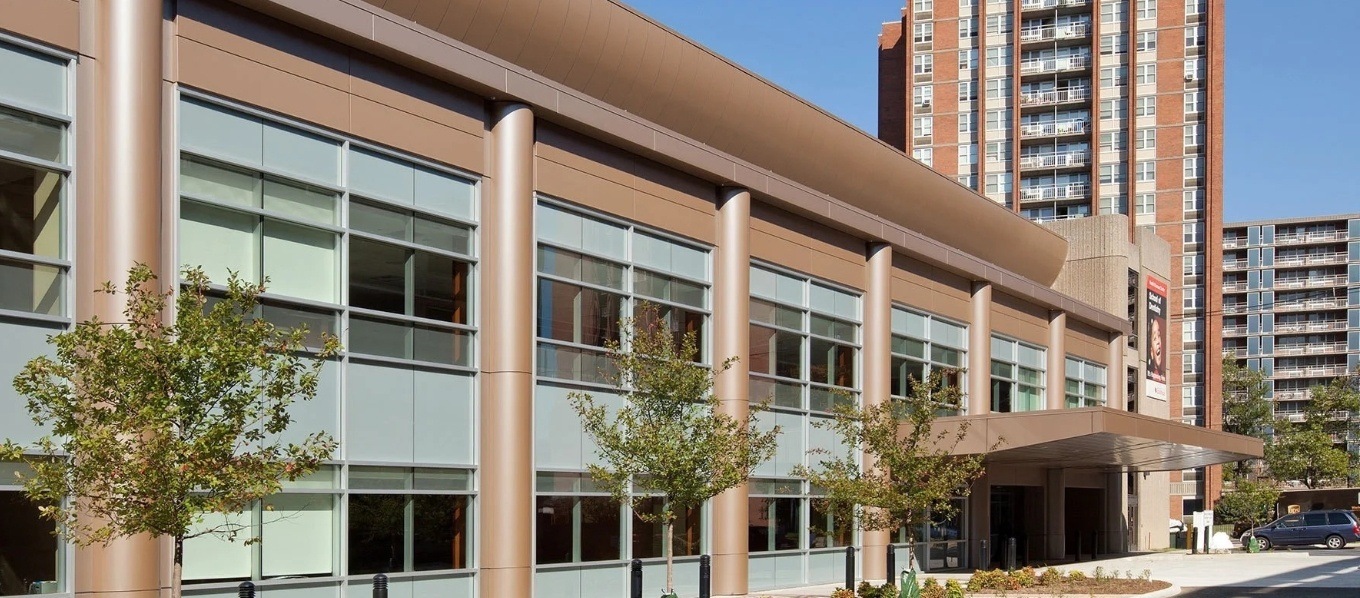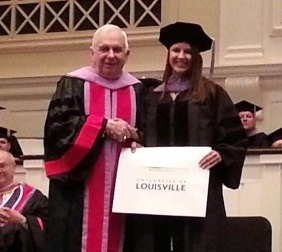 Where Did You Study Dentistry?
After completing her initial degree at the University of Kentucky, Dr. Burton pursued her dental doctorate at the University of Louisville, graduating in 2013. Since then, she has taken a great deal of continuing education, including Kois courses in Seattle and advanced training in dental implant placement and Invisalign. She is an active member of a local Spear Study Club too, which keeps her up to date with new developments in the oral healthcare field.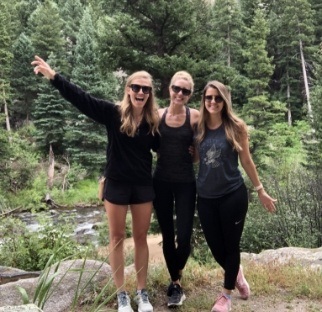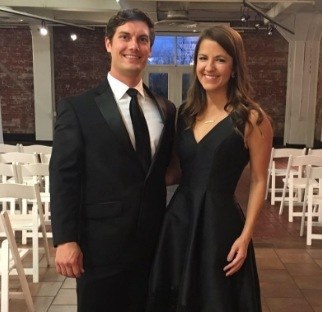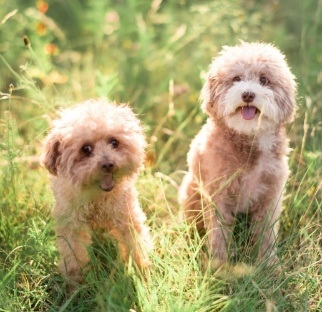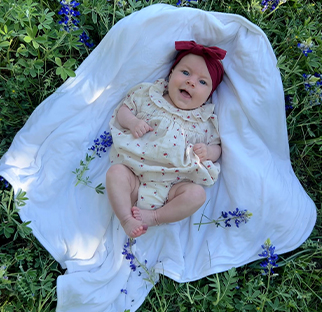 Outside of the Dental Office,
What Do You Like to Do?
Dr. Burton hails from a big Catholic family, and she has three brothers and one sister who all live in Chicago and Louisville. She's happily married to Gregory and they had their first daughter, Lucy, in December 2022! They also have two dogs at home named Woodford and Weller. When she has free time away from the dental office, her favorite hobbies include painting, crafting, baking, hiking, listening to live music, putting together jigsaw puzzles, traveling to National Parks, and camping.