Cosmetic Dentistry – Austin, TX
Get A Smile You
Love to Show Off
Your smile is often the first trait that people notice about you, which is why so many people feel self-conscious if they have teeth that are broken, chipped, or discolored. Even though it may feel like you'll never be able to proudly grin with your current set of teeth, our team at Magnolia Family Dentistry of Austin can help. We offer several custom-tailored options for cosmetic dentistry in Austin, TX that can transform your smile into what you've always wanted it to be.
Why Choose Magnolia Family Dentistry of Austin for Cosmetic Dentistry?
Experienced & Friendly Dental Team
Discreet Invisalign Orthodontic Treatment
Fast & Safe Teeth Whitening
Porcelain Veneers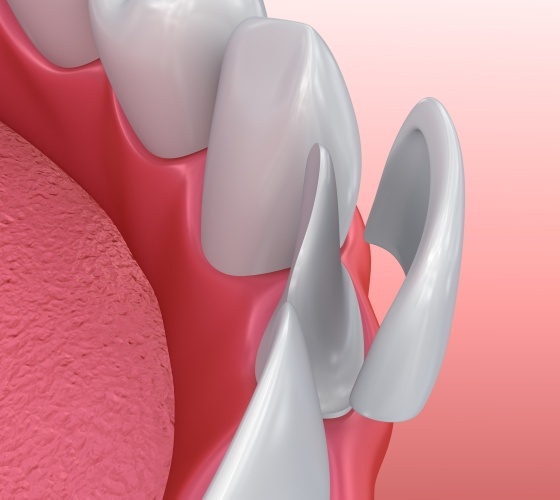 Veneers are a versatile cosmetic treatment that can correct a wide variety of cosmetic flaws, including dental discoloration, gaps between teeth, and damaged enamel. They're thin, durable shells that can be custom-made from porcelain to replicate the appearance of natural tooth enamel. They seamlessly fit over the visible portion of the teeth, creating a full, bright, and symmetrical smile.
Invisalign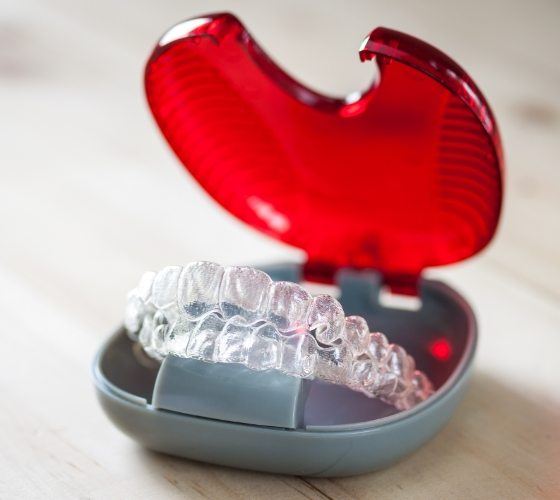 Invisalign is a modern orthodontic treatment that utilizes clear, custom-fitted aligners to gradually shift your teeth into their ideal positions. Every week, you'll move onto the next series of trays in your treatment until you achieve your final results. Invisalign aligners are convenient because they're hardly noticeable whenever they're in the mouth and are removable, allowing you to brush easily and continue eating all of your favorite foods throughout your treatment.
Metal-Free Dental Restorations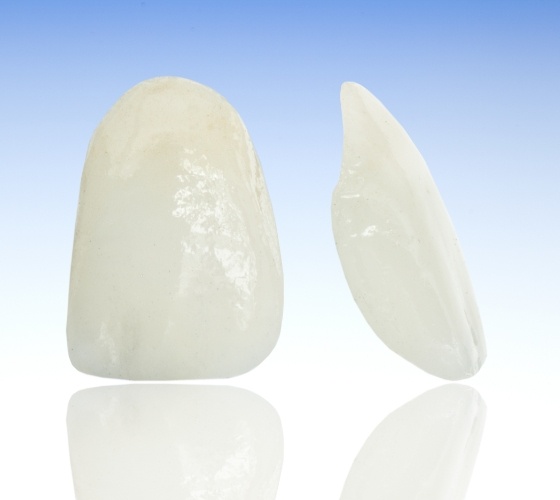 Do you have an outdated metal filling or crown that has become the focal point of your smile even though you don't want it to be? Maintaining good oral health doesn't mean you have to jeopardize your grin's appearance. We offer natural-looking, safe, and customized dental restorations that are made from materials like porcelain, zirconia, and Emax. Once placed, onlookers won't be able to tell which teeth have restorations and which don't.
Cosmetic Dental Bonding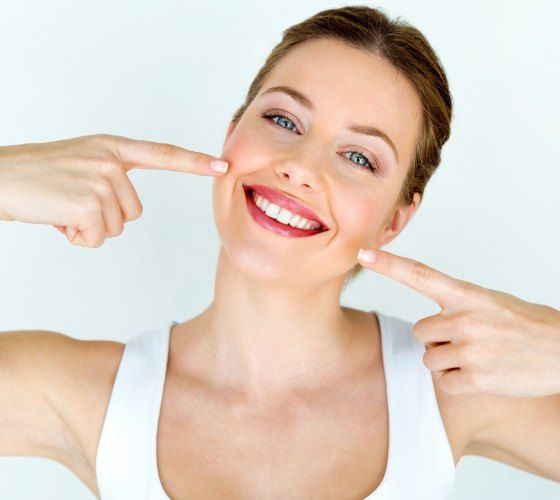 Cosmetic bonding is a cost-effective and simple solution for teeth that are chipped, damaged, or gapped. Using a composite resin that's custom-shaded to match the color of your surrounding teeth, Dr. Burton will sculpt the missing portion of your tooth and adhere it to your damaged one. Typically, this treatment can be completed within a single appointment, and with the proper care, the results can last for up to 10 years.
Teeth Whitening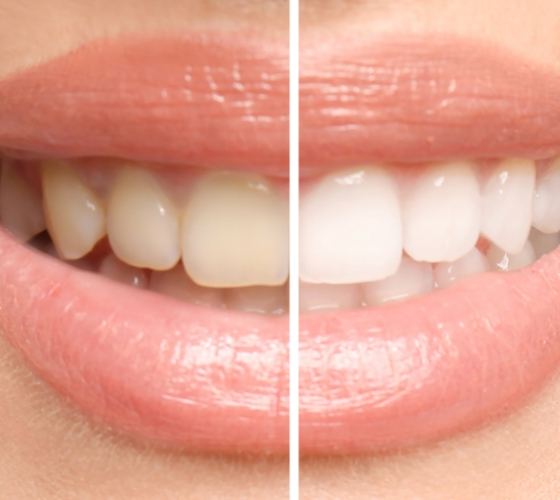 Are you tired of purchasing store-bought teeth whitening kits that don't give you the noticeable results that they promise on the packaging? We offer in-office and at-home teeth whitening treatments. In-office treatment takes about an hour and can brighten your grin by up to eight shades, while our custom take-home kits can provide you with long-lasting, dramatic results within two weeks.
Smile Makeovers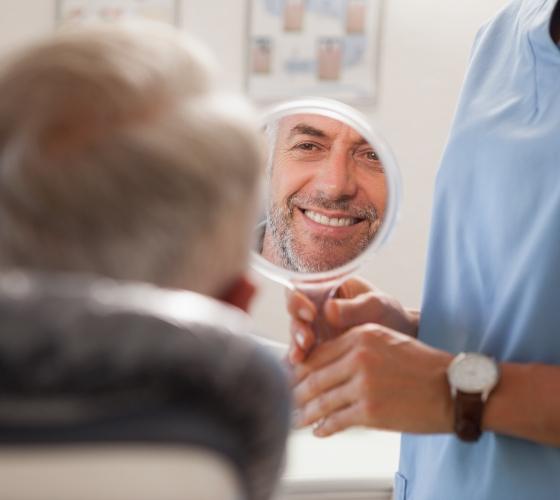 If you have several different cosmetic flaws that you'd like to have treated, we also offer complete smile makeovers. During your consultation, we'll get a sense of your goals and put together a custom-tailored plan to help you achieve them. A smile makeover plan can include two or more of our cosmetic or restorative treatments to give you a beautiful, rejuvenated grin.