Meet Your Friendly Dental Team – Austin, TX
Small But
Powerful!
When you have the right people around you, you don't need that many of them! Our team will help you feel right at home starting at your first visit, and you'll see the same friendly faces at every appointment. You'll enjoy fast and friendly service from check-in to checkout, and they'll always have answers to your questions, too! To start getting to know your new dental family, read on below.
Emily, Dental Hygienist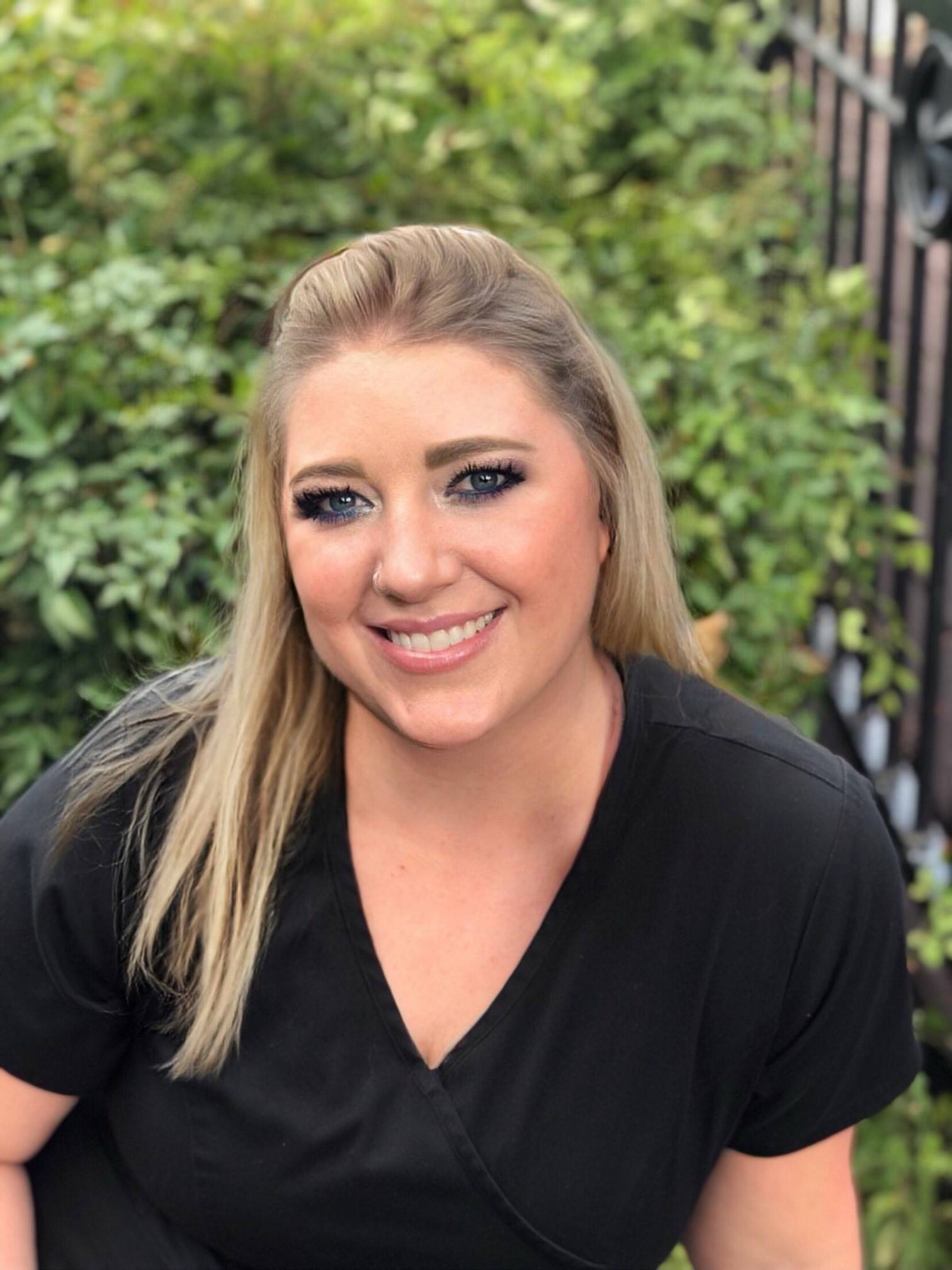 An Austin native, Emily has been working in the dental world for well over five years. She studied dental hygiene at Austin Community College. Today, what she enjoys most about her job is getting to meet new people while also helping improve their health!
Emily is married to her high school sweetheart, and they have two boys. In her free time, you can often find her traveling, camping, fishing, hiking, reading, writing, and happily learning about anything and everything! She also loves gardening, being outside, and simply hanging out with her family.
Maureen, Office Manager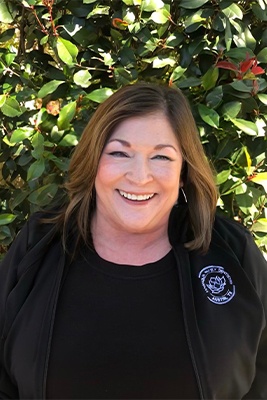 Maureen is originally from New York! She attended high school in Huntington, NY before completing her college studies in Farmingdale, NY. Throughout her 20+ years of experience in the dental field, her favorite part of her job has continued to be the same: genuinely helping people understand their treatment and benefits.
Maureen and her husband of 35 years have one son, who lives here in Austin. Some of her interests outside of dentistry include traveling, listening to live music, and going to art galleries.
Arianna, Dental Assistant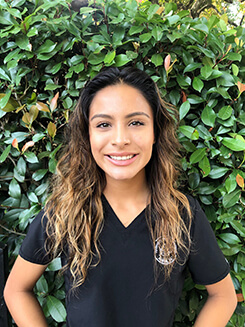 A Texas native, Arianna's hometown is Edinburg. In addition to studying at Saint Edward's University, she completed an online dental course with UT Health, San Antonio. For her, patient interaction is one of the best parts of her job. Seeing people comfortable and creating a great atmosphere for patients alongside an amazing team is very rewarding!
Some of Arianna's favorite things to do outside the office are hiking, running, practicing yoga, trying new foods, and going to poetry nights. Here's something you may not know about her: she's a published author! Her research in the Molecular Neuroscience lab was published in MicroPub.