Meet Your Friendly Dental Team – Austin, TX
Small But
Powerful!
When you have the right people around you, you don't need that many of them! Our team will help you feel right at home starting at your first visit, and you'll see the same friendly faces at every appointment. You'll enjoy fast and friendly service from check-in to checkout, and they'll always have answers to your questions, too! To start getting to know your new dental family, read on below.
Sunshine, Office Manager
Sunshine has been working in the dental world for almost a full decade now! She loves meeting our new patients and building a rapport with them that will hopefully stand the test of time. Her diligent, reliable nature makes her a great fit for the atmosphere here.
An Austin native, Sunshine has four children and three grandchildren. Family means the world to her! Outside of working hours, you can typically find her being a hostess to family and friends, cooking, refurbishing old furniture, and going to concerts.
Susan, Dental Hygienist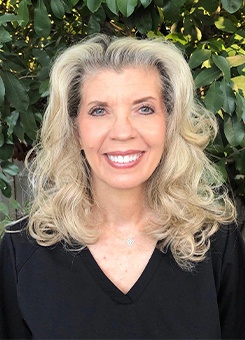 As one of our talented dental hygienists, Susan finds great pleasure in taking care of people and being part of their lives as the years pass. Her career in this field impressively covers 37+ years! Originally from Andrews, she studied at Amarillo College.
Away from work, Susan keeps very busy with her spouse, children, and grandchild. She has great fun with her Morkie named Willow too! One of her favorite hobbies is practicing photography. She also spends plenty of free time watching the Hallmark Channel/HGTV and eating chocolate.
Emily, Dental Hygienist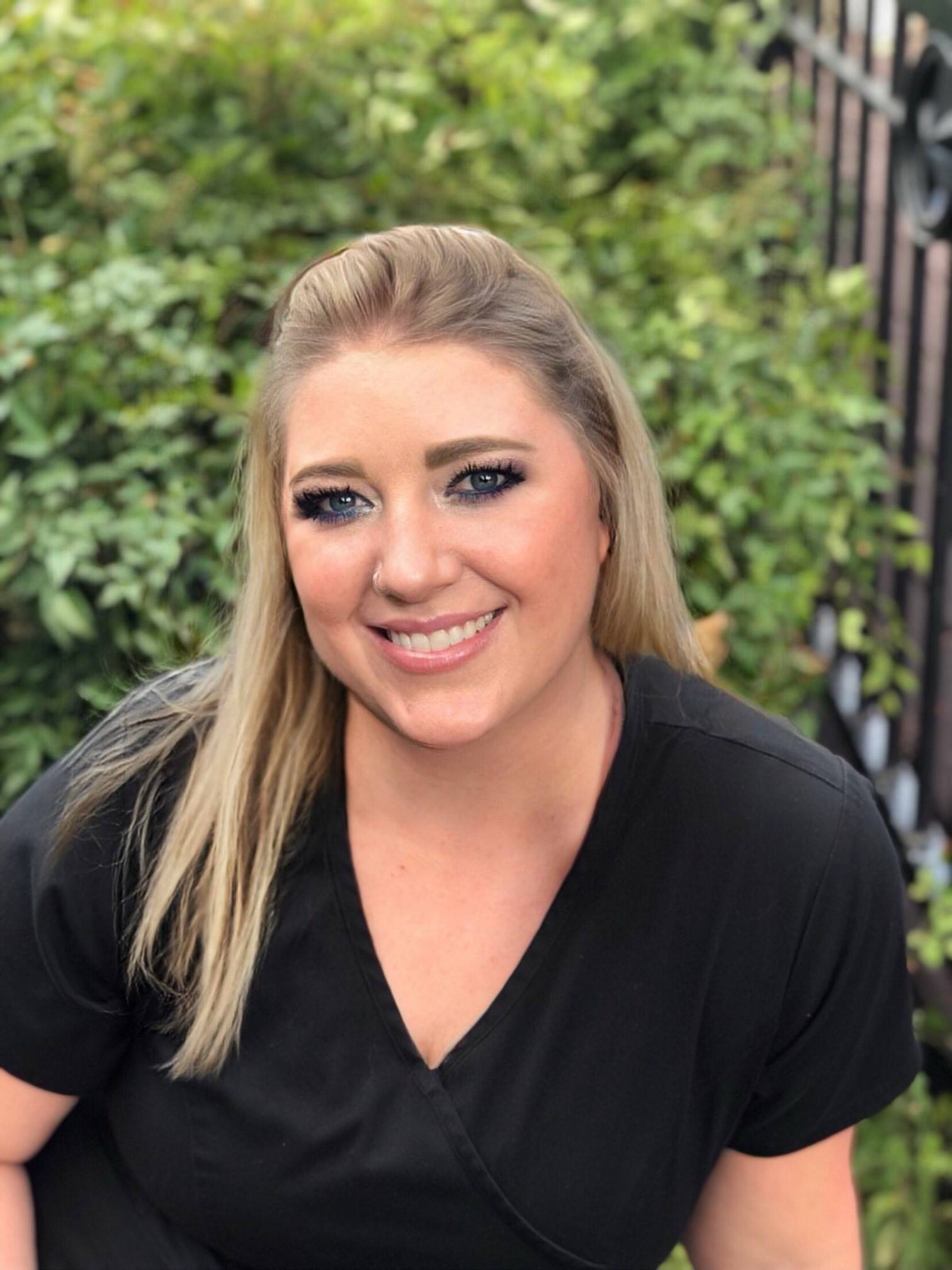 An Austin native, Emily has been working in the dental world for well over five years. She studied dental hygiene at Austin Community College. Today, what she enjoys most about her job is getting to meet new people while also helping improve their health!
Emily is married to her high school sweetheart, and they have two boys. In her free time, you can often find her traveling, camping, fishing, hiking, reading, writing, and happily learning about anything and everything! She also loves gardening, being outside, and simply hanging out with her family.
Cristina, Dental Assistant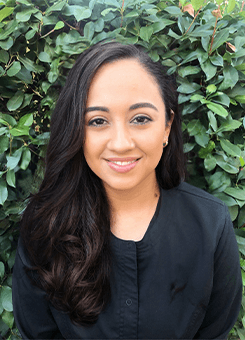 As one of our dental assistants, Cristina really enjoys being able to meet new people every day. Dentistry doesn't have to be a negative experience, and she always goes the extra mile to help visitors feel at home!
At home, Cristina and her husband John have a little girl named Sophia Leigh who is their biggest joy. Along with their two Goldendoodles, the whole family loves going on walks early in the morning and swimming after work.