Meet Your Friendly Dental Team – Austin, TX
Small But
Powerful!
When you have the right people around you, you don't need that many of them! Our team will help you feel right at home starting at your first visit, and you'll see the same friendly faces at every appointment. You'll enjoy fast and friendly service from check-in to checkout, and they'll always have answers to your questions, too! To start getting to know your new dental family, read on below.
Emily, Dental Hygienist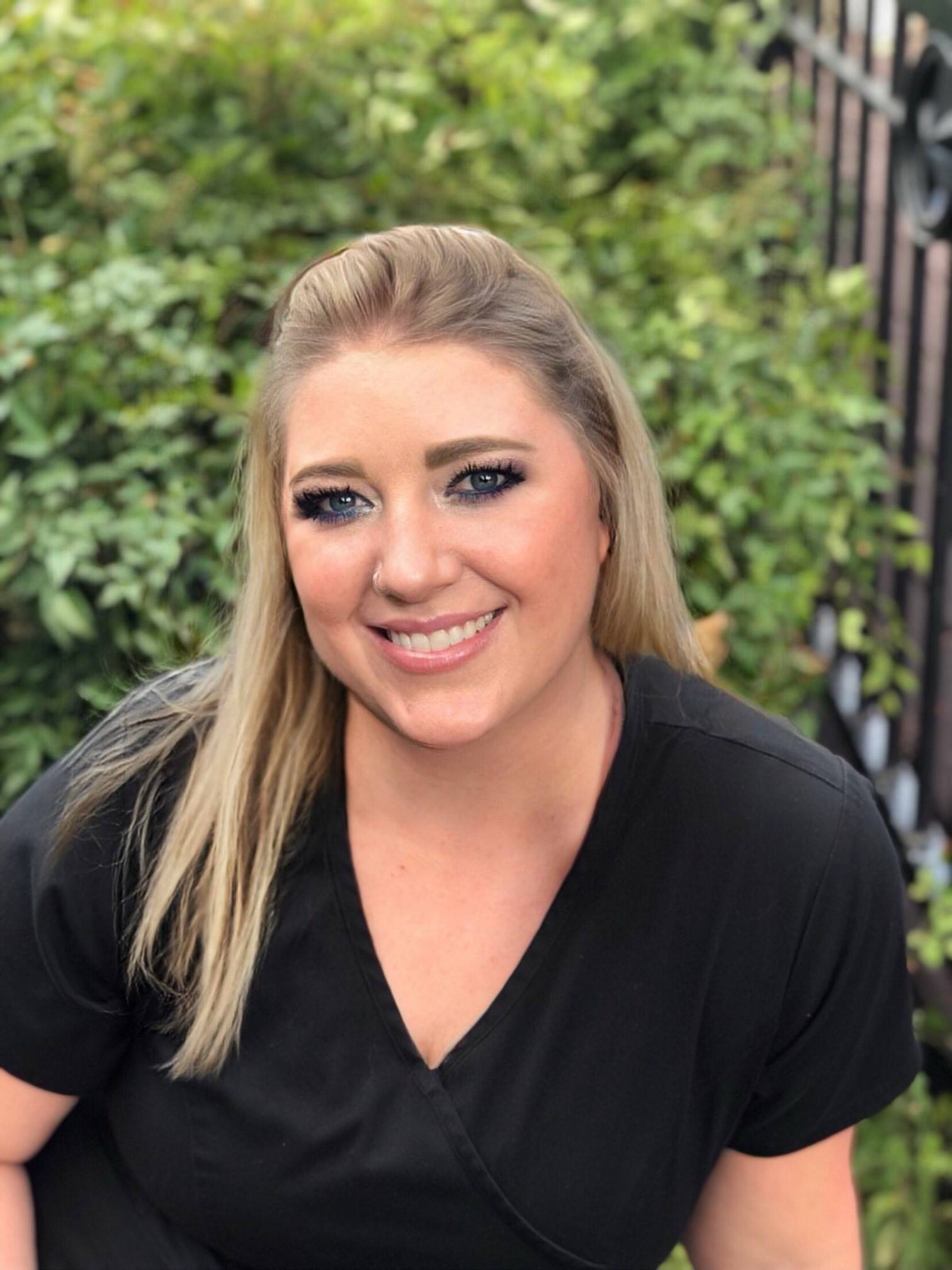 An Austin native, Emily has been working in the dental world for well over five years. She studied dental hygiene at Austin Community College. Today, what she enjoys most about her job is getting to meet new people while also helping improve their health!
Emily is married to her high school sweetheart, and they have two boys. In her free time, you can often find her traveling, camping, fishing, hiking, reading, writing, and happily learning about anything and everything! She also loves gardening, being outside, and simply hanging out with her family.
Maureen, Office Manager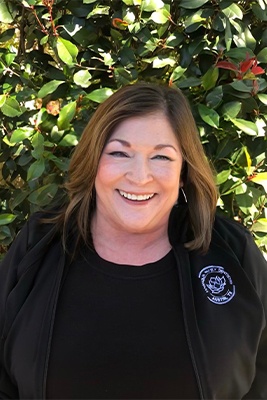 Maureen is originally from New York! She attended high school in Huntington, NY before completing her college studies in Farmingdale, NY. Throughout her 20+ years of experience in the dental field, her favorite part of her job has continued to be the same: genuinely helping people understand their treatment and benefits.
Maureen and her husband of 35 years have one son, who lives here in Austin. Some of her interests outside of dentistry include traveling, listening to live music, and going to art galleries.
Cristina, Dental Assistant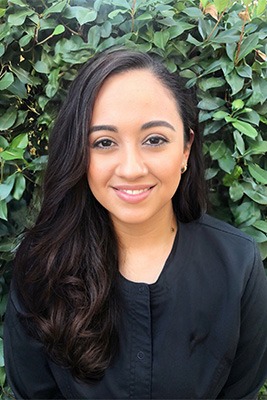 Cristina is originally from Monterrey, Mexico. As one of our dental assistants, she really enjoys getting to meet new people every day. Dentistry doesn't have to be a negative experience, and she always goes the extra mile to help patients feel at home!
At home, Cristina and her husband have two sweet little girls, Sophia and Olivia. Along with their two golden doodles, the whole family loves going on walks early in the morning and swimming after work.
Sahar, Dental Assistant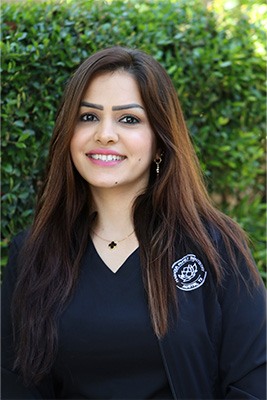 Born and raised in Baghdad, Iraq, Sahar attended college there before moving to the United States. She later studied at a dental school in Austin to become a Registered Dental Assistant. You'll typically find her at the office helping the dentist during procedures and educating our patients on how to best maintain their healthy and beautiful smiles. Her favorite part of the job is connecting with new people and helping others.
If you don't see her at the office, Sahar is likely spending quality time with her husband and their two children. She also enjoys working out every day and having fun with family and friends every week. One interesting thing about her is that she's very passionate about her work and believes in the importance of taking care of others.